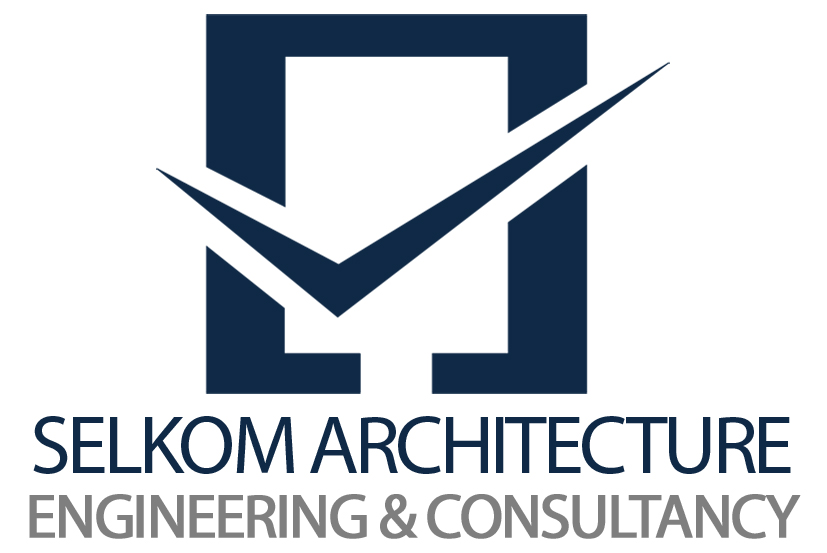 AS SELKOM ARCHITECTURE ENGINEERING & CONSULTANCY;
We are ready to be your solution partner with our experienced business partners and expert team at every point of the project process and construction stages.
Services We Organize Under the Following Titles;
Master Planning, Preparation of Feasibility Report,

Design Groups Organization,

Budget Organization, Budget management,

Reporting Systems Organization,

Production Management,

Tender and Procurement Management,

Time management,

Contract Enforcement Management,

Quality Control Management,

Occupational Safety Management,

Sustainable Project Management.
PROJECTS IN OUR SCOPE
Transportation, Terminal Buildings,

Government And Senior Management Building,

Factory And Industrial Buildings,

Trade Centers, Office Buildings,

Holiday Resorts, Hotel Buildings,

High Rise Buildings,

Libraries, Education And University Buildings,

Cultural Centers, Congress And Conference Buildings,

Theatres, Opera Buildings,

Indoor And Outdoor Sport Facilities,

Health Facilities,

Residential Buildings,

Historic, Renovation, Recreation Buildings,

Interior Design,

National And International Competition Projects.