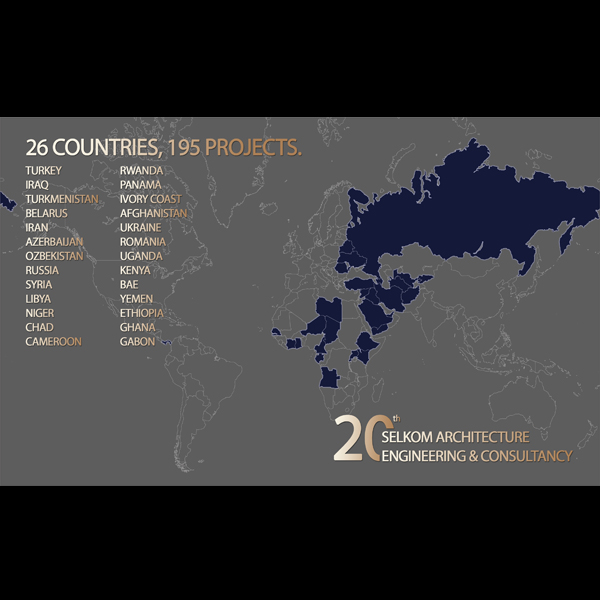 OUR PRINCIPLES
NEVER TO COMPROMISE ON GENERAL AND PROFESSIONAL ETHICS.
BEYOND FULFILLING THE REQUIREMENTS OF THE CONTRACTS WITH OUR CUSTOMERS AND PARTNERS, WE ALWAYS ADOPT HONEST, CLEAN AND POSITIVE ATTITUDE.
BEING OPEN-MINDED, USING THE LATEST TECHNOLOGIC PRODUCTS AND IN THE NAME OF SEEKING THE BETTER ALWAYS, BEING SENSITIVE AND CAREFUL ABOUT PROTECTING THE ENVIRONMENT.
BEING ATTENTIVE ON HAVING EMPLOYEES WHO ARE CONFIDENT, SKILLED IN COMMUNICATION, READY TO TAKE RESPONSIBILITY AND EXERCISE POWER WHICH ARE GIVEN TO THEM.
SEEKING THE COMPETITIVE ADVANTAGE ON PERFECTING OUR SPEED, ADMINISTRATIVE AND TECHNICAL SKILLS.